CRIMINAL LAWYERS MELBOURNE | CRIMINAL LAWYERS BALLARAT
CRIMINAL LAW SPECIALISTS – INTERVENTION ORDER LAWYERS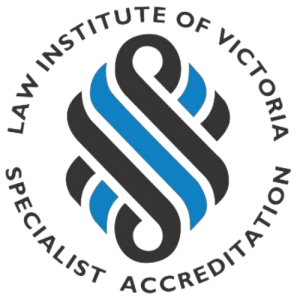 For most people being interviewed by police and being charged with a criminal offence is their first interaction with the criminal justice system. The experience is inevitably distressing, confusing and for many, life changing. Knowing where to go. What to do. What to say. What not to say. These are all critical decisions that can impact on the direction your case takes. We are here to help.
Emma Turnbull Lawyers is a specialist criminal law firm that employs a large team of dedicated criminal defence lawyers.  Our team can assist you in defending yourself or a loved one in the justice system. You are welcome to contact us on behalf of a friend or family member. If you have been invited to attend a police station for interview, it is essential you seek advice first. We can assist you in attempting to avoid criminal charges from arising. Our early advice and involvement has assisted countless clients to avoid a simple misunderstanding or civil dispute becoming a criminal case.
If you suspect you need a lawyer, you do need a lawyer.  Contact us today.  
Emma Turnbull Lawyers is a large and well-resourced team. We aim to fight for and protect the legal rights of individuals facing various criminal law challenges across Victoria. With have offices in Melbourne and Ballarat. Our Melbourne office is located at Level 9, 552 Lonsdale St. Our Ballarat office is located at 10 Little Bridge Street.
Each of our Partners are Law Institute of Victoria Accredited Criminal Law Specialists. While primarily operating from our Melbourne office, they also support and represent our Ballarat based clients. All of our lawyers can appear at every Court in the Victorian justice system. This strategic setup ensures that we provide comprehensive and quality legal services to clients whether appearing in Court in rural or metropolitan areas.
Emma Turnbull Lawyers has built a strong reputation for excellence in the legal field. Our dedication to delivering results and maintaining the highest standards has been recognised by our peers and clients alike. We have been included in the Doyle's Guide list of Leading Criminal Law Firms every year since the firm's initial inclusion in 2016. This is important as those awards are voted by industry peers. Our team has received many awards for their individual work in criminal law. When you choose Emma Turnbull Lawyers, you are partnering with a highly trained team committed to achieving the best outcomes for you. We only practice in criminal defence. That is our focus.
Whether you require guidance in navigating the complexities of summary Magistrates Court cases or representation in County and Supreme Court trials, we possess the expertise and resources to help you. We understand the significant impact legal issues can have on your life. We are dedicated to obtaining the best possible outcome for your case. By leveraging our extensive knowledge and strategic approach our team will work with you to fight for you.
As established members of Victoria Legal Aid's indictable and summary crime panels, we are passionate about making quality legal services accessible to all clients. Provided you meet Victoria Legal Aid's financial means and case merit tests, you may be eligible for legal aid funding. This enables our team to assist you in your legal proceedings with government funding. Our partnership with Victoria Legal Aid reflects our commitment to providing affordable and effective legal representation to individuals in need.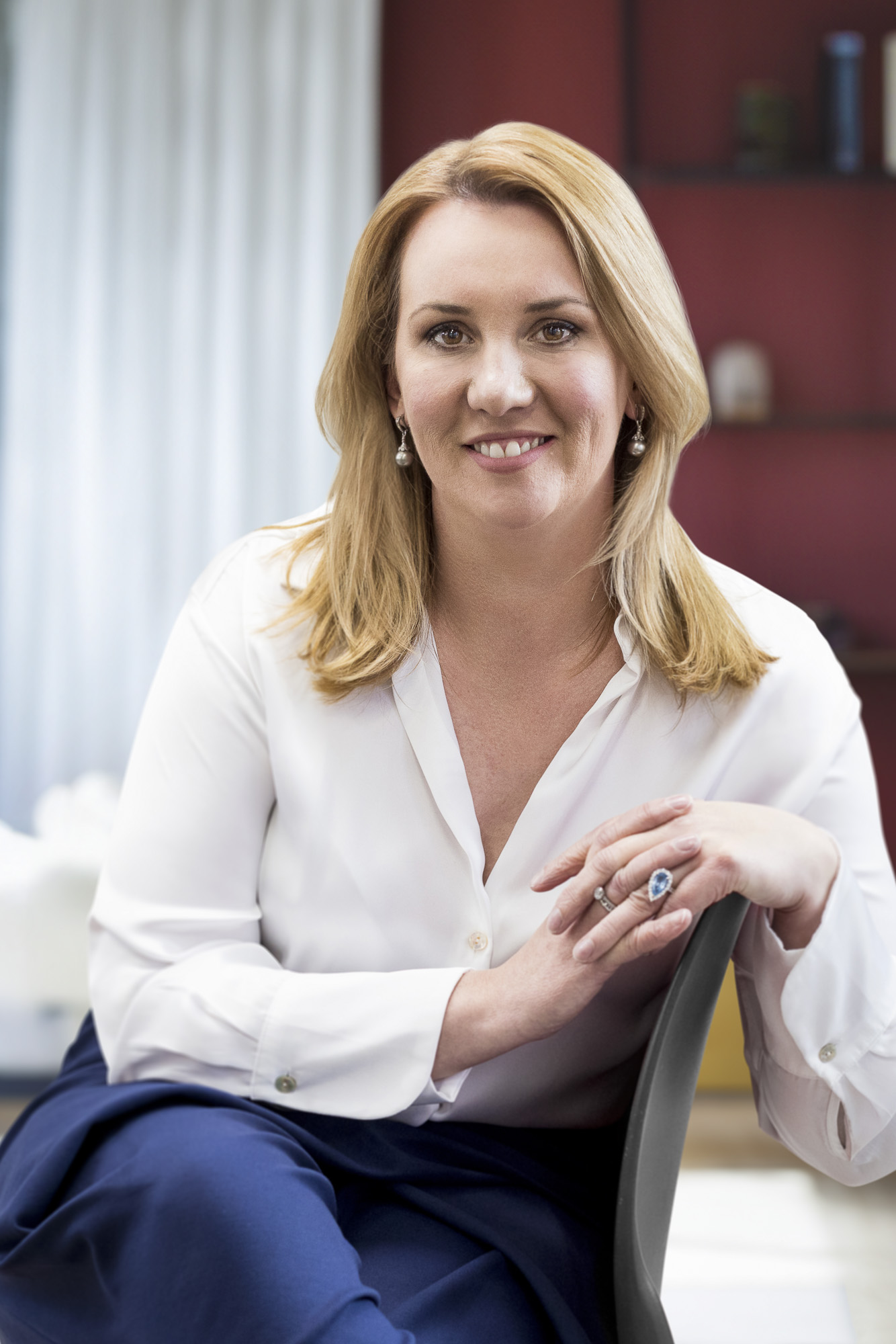 Additionally, our expertise extends to representing both Applicants and Respondents in Intervention Order proceedings. Please note we only provide this representation on a privately funded basis. We understand the sensitive nature of these cases and the impact they can have on individuals and families. Our team of lawyers with their various backgrounds of experience equips us with the unique skill sets and expertise required. You can rely on our compassionate approach to guide you through the process while safeguarding your rights and interests.
We invite you to read our clients' reviews and testimonials, which serve as a testament to the positive outcomes we have achieved for individuals. This includes clients facing criminal charges and also intervention order proceedings. Building trust and maintaining strong relationships with our clients are core values at Emma Turnbull Lawyers, and their feedback showcases our dedication and professionalism.
If you are seeking reliable and experienced lawyers in Melbourne, Ballarat or anywhere else in Victoria, Emma Turnbull Lawyers is here to help. Contact our office today to schedule a consultation. This beings the process of for us to protect your rights and work towards securing the best possible outcome for your case.
Melbourne Office: Level 9, 552 Lonsdale Street, Melbourne, Victoria 3000
Ballarat Office:  10 Little Bridge Street, Ballarat Central, Victoria 3000
Emma Turnbull Lawyers boasts over 100 years of combined experience. 
We are a team of highly experience solicitors supported by barristers, therapists and various experts.
Our team appear daily in all courts including Magistrates, County, Supreme and High Courts of Australia.
VICTORIA LEGAL AID ENQUIRIES WELCOME
Emma Turnbull Lawyers are specialist criminal lawyers who represent clients privately and in some circumstances with Legal Aid Funding. 
Our expertise has seen us accepted as a member of Victoria Legal Aid's exclusive criminal law indictable crime panel. This means that if you meet their financial tests and your criminal charges meet their merit test, we can assist you via state funding in your case.
ROYAL COMMISSION ENQUIRIES WELCOME
Specialists in Royal Commission
Assistance, Representation and Advocacy.
If you have received a summons to appear or a notice to produce a statement to a Royal Commission Hearings, you need to seek independent advice and representation. There are specific rules and legislative processes that apply to Royal Commission Hearings. You need a lawyer with real and direct experience in this unique area of law.
Our lawyers have provided advice and representation to witnesses and interested parties in the following Royal Commissions:
Our experience means we can provide you with sound advice tailored to your unique circumstances.
A Royal Commission is an investigation. Each Royal Commission is an examination of evidence and accounts of witnesses as it relates to a particular issue. Our experience tells us that the best evidence starts with a comprehensive and detailed statement.
Our lawyers are skilled in crafting compelling and accurate statements that effectively convey your perspective, experience and position. We understand the significance of a well-prepared statement and its impact on the outcome of the proceedings.
When it comes to representing witnesses in public hearings, Emma Turnbull Lawyers excel in advocating on your behalf. We diligently prepare for each hearing, reviewing the evidence and building a strong case to support your position. Our experience in Public Hearings means that we understand the procedural nuances of working alongside counsel-assisting the Commissioner. With our guidance, you can approach the hearing with confidence, knowing that you have a dedicated legal team fighting for your rights.
Furthermore, we can prepare written submissions to counsel assisting the commissioner at the conclusion of a public hearing on your behalf. Our submissions are carefully crafted to support and encourage specific findings and recommendations that may be included in the final report. By leveraging our expertise in this area, we aim to contribute to the overall success of the Royal Commission process and your involvement in it.
At Emma Turnbull Lawyers, we take pride in our extensive involvement in numerous high-profile Royal Commission hearings. Our track record of success and commitment to excellence have established us as leaders in this field. Contact us today to discuss how we can assist you in this important process.
Emma Turnbull lawyers are the best lawyers I have ever used and won't change them for the world I used Georgia Hoggs she has never let me down got me out of prison many times with good outcomes she has got my charges thrown out and got me equitted she always kept in contact all my other lawyers from other firms where always letting me down since I used Georgia Hoggs from Emma Turnbull lawyers she has always made me proud I am always happy with the work she done for me thank you Georgia hoggs you are amazing 💯🙏 💖👍
ALWAYS A AMAZING OUTCOME I AM VERY HAPPY THANK YOU GUYS SO MUCH FOR THE HARD AND AMAZING WORK YOU GUYS DO YOU PUT IN A EFFORT APPRICIATE IT SO MUCH 💯%💖
LAW INSTITUTE VICTORIA – ACCREDITED CRIMINAL LAW SPECIALISTS
We are a dedicated team of lawyers pursing careers dedicated to criminal law.

We have received Accredited Criminal Law Specialist status with the Law Institute of Victoria

Collectively, our criminal lawyers possess a wealth of experience, spanning over a combined 100 years of real time court advocacy

We are well-versed in the intricacies of the court system, including its functioning and the individuals who over see it.

We appear daily in all Victorian Courts – Supreme, County and Magistrates Courts

We handle a significant number of jury trials each year – setting us apart from firms who do not have our experience and expertise in this level of serious work

Every case study on our website is a real outcome, achieved by one of dedicated lawyers.

Every google review is from a real client.

Every one of our lawyers have chosen to dedicate their career to fighting for justice for individuals facing prosecution
GOING TO COURT?  FACING CRIMINAL CHARGES?
NEED SOMEONE TO FIGHT FOR YOU AND DEFEND YOUR RIGHTS?
CALL OUR TEAM OF SPECIALIST DEFENCE LAWYERS TODAY! (03) 9077 4834