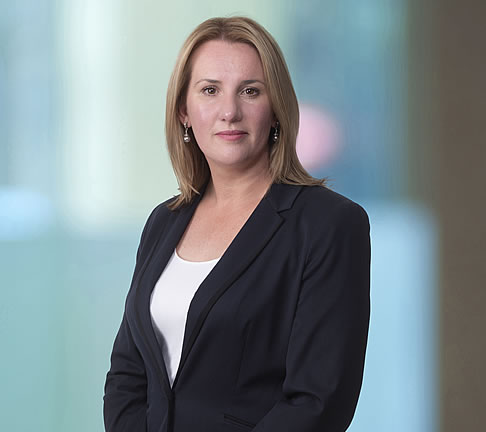 Qualifications
Bachelor of Laws
Master of Laws
Accredited Specialist – Criminal Law
Professional Memberships
Admitted in the Supreme Court of Victoria
Signed the High Court roll of Practitioners
Law Institute of Victoria – Executive Committee, Criminal Law Section
Australian Institute of Company Directors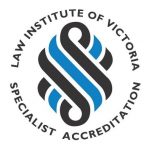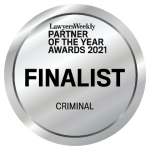 Emma Turnbull
Emma Turnbull is a Director and founding partner of Emma Turnbull Lawyers Pty Ltd. She holds a Bachelor of Laws (LLB) and a Master of Laws (LLM) from Monash University. Emma is an Accredited Criminal Law Specialist with the Law Institute of Victoria having passed the examinations in 2014.
Emma has dedicated her legal career to being a defence lawyer. A passionate and forceful advocate, Emma appears regularly in all courts across the Victorian criminal law jurisdiction. This includes appearing as Counsel and instructing solicitor in Supreme and County Court trials, mental impairment trials, County Court and Magistrates' Court plea hearings and bail applications. Emma's team of lawyers are in Court every day of the week and the office runs one of the largest practices of indictable crime and jury trials in Victoria.
The firm is the largest criminal law firm headed by a female in Victoria. She is an industry leader and a forceful advocate for change and development of criminal law practice. Emma has been acknowledged year after year as a leading criminal defence lawyer in Doyle's Annual Guide (as has the firm), has won ACQ Partner of the Year and is a current Finalist in the Lawyers Weekly Partner of the Year Awards. Emma continues to undertake professional development to refine her skills as an advocate and firm Director.
During her time as an employee at some of Victoria's largest criminal law firms, Emma had the opportunity to obtain experience, skills and knowledge that has enabled the firm to develop into the success that it is today.
As a result of her consistently thorough preparation and commitment to achieve the best possible outcomes, Emma has established a large and loyal client base. She maintains an excellent network of experienced and highly regarded barristers and other forensic professionals who assist in the preparation of cases for court.
Emma is admitted in the Supreme Court of Victoria and the High Court of Australia.
Emma maintains membership with the Law Institute of Victoria, is a former member of their Criminal Law Executive and current member of the General Criminal Law Committee. During her Masters of Law studies, she was a student representative on two academic committees at Monash University. Emma has completed postgraduate study and major research in Advanced Evidence, Sentencing, Corporate and White Collar Crime, Cybercrime, Terrorism and Children's Laws. She is committed to ongoing professional development and this is evidenced by her excellent academic results.