Director
Bachelor of Laws | Master of Laws | Accredited Specialist – Criminal Law
Emma Turnbull is a Director and founding partner of Emma Turnbull Lawyers Pty Ltd. She holds a Bachelor of Laws (LLB) and a Master of Laws (LLM) from Monash University. Emma is an Accredited Criminal Law Specialist with the Law Institute of Victoria having passed the examinations in 2014.
Adrian Lewin is a partner in the firm. Adrian has practiced as a lawyer since graduating from Monash University in 2004, obtaining a Bachelor of Law (with Honours) and a Bachelor of Arts.
View Lawyer Profile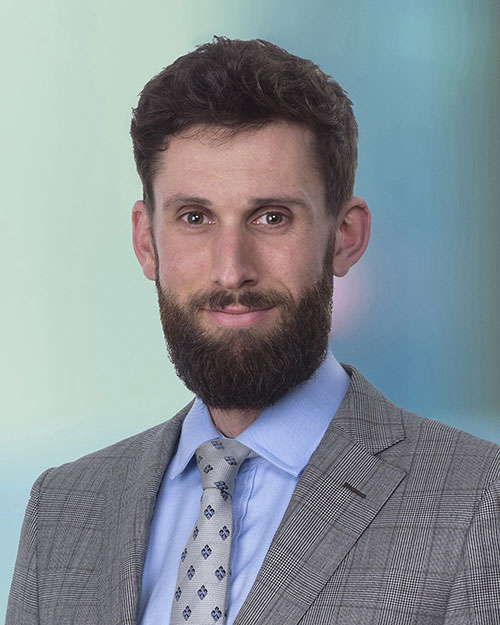 Manny Brennan joined the Turnbull Lawyers team in 2015. He completed his legal studies at the University of New South Wales, Sydney, where he graduated with Honours and excelled particularly in the areas of Criminal and Human Rights Law.
View Lawyer Profile
Maddie completed her Bachelor of Laws with Honours at Monash University. Her studies involved an emphasis on the criminal law, receiving awards and Dean's recognition in criminal procedure, criminal investigation and ethics.
Jarred holds a Bachelor of Laws (LLB) from Deakin. He is admitted in the Supreme Court of Victoria and now specialises in criminal defence advocacy.
Following completion of an arts degree at Monash University, Matt commenced studying law in 2014. At that time he began working and volunteering in some of the countries busiest community legal centres, as well as working as a clerk in a conveyancing office.
Nikhil joined Emma Turnbull Lawyers as a solicitor in 2020. He appears on a daily basis as an advocate in the Magistrates' Court for criminal matters, including plea hearings, bail applications, mention and contest mention hearings.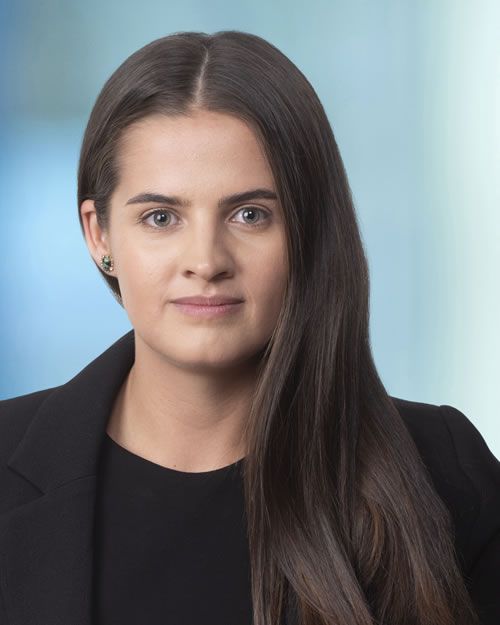 Roisin is Paralegal within our office having joined the firm in 2018 while completing her Law degree at Monash University. She is currently completing her Practical Legal Training at the Leo Cussen Centre for Law while working part time in our office administration team.
Admitted to practice in November 2020, Georgia joined the team as a Solicitor at the beginning of 2021. She completed her Juris Doctor at Monash University Law Chambers. Before studying Law, Georgia completed a Bachelor of Arts Majoring in Criminology and Media Communications at The University of Melbourne. Georgia is admitted in the Supreme Court of Victoria and specialises in criminal defence advocacy.