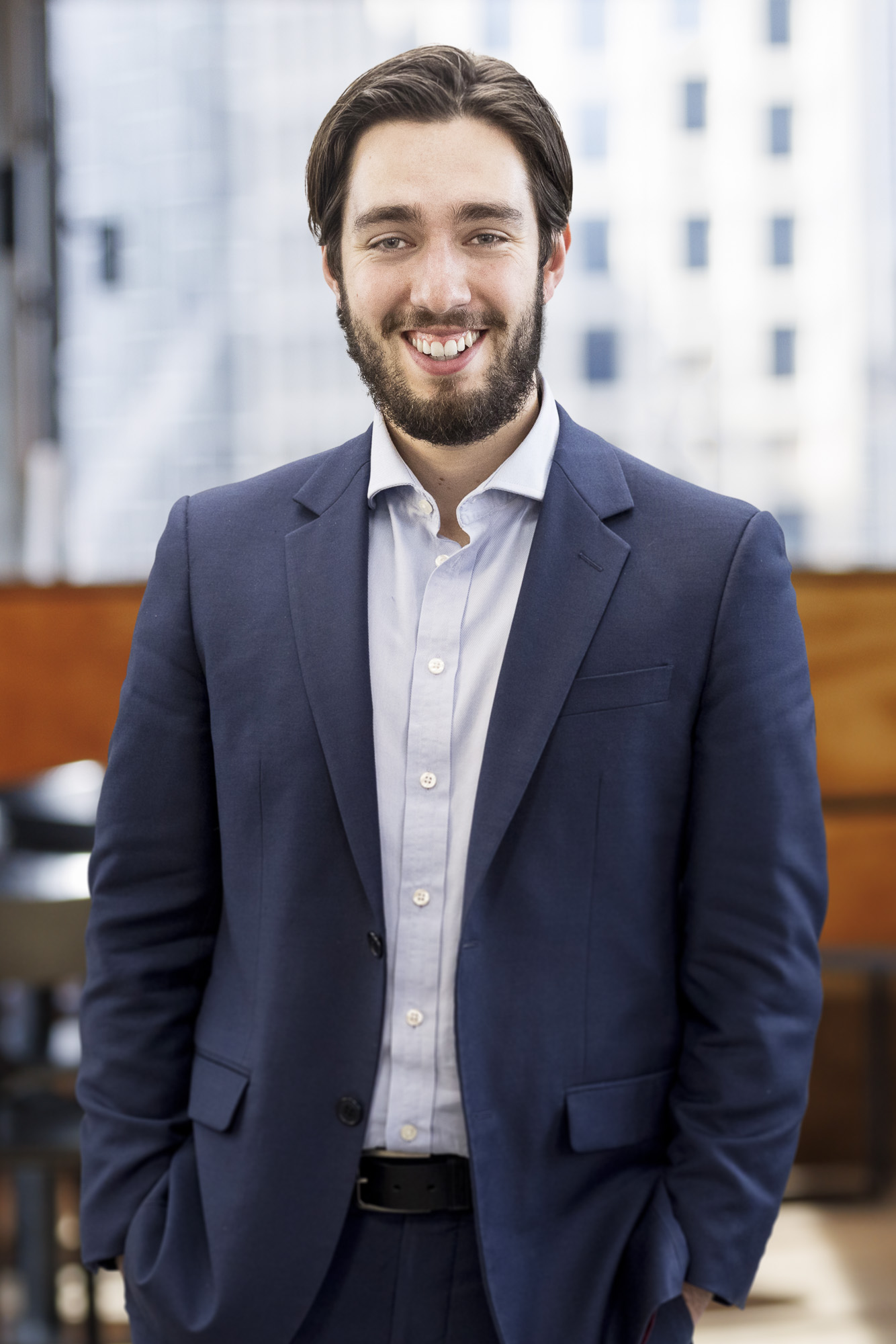 Qualifications
Bachelor of Laws
Bachelor of Commerce
Professional Memberships
Admitted in the Supreme Court of Victoria
Law Institute of Victoria
Theo joined Emma Turnbull Lawyers in 2022. He holds a Bachelor of Laws and a Bachelor of Commerce majoring in accounting from La Trobe University. Theo is admitted to practice in the Supreme Court.
He has completed several internships throughout his time at university but found his true passion for criminal law when interning at one of Victoria's leading private criminal law firms. Theo has since dedicated his career to criminal defence representation and advocacy. A passionate advocate, Theo enjoys getting to the "nitty gritty" of each client's circumstances to ensure that each client feels their story is told fully in Court. 
Theo's focus is on preparing complex matters and instructing counsel in County and Supreme Court trials; however, he is also readily available to appear in all Magistrate Court matters. As a young lawyer he is passionate and energetic about assisting clients to put their best case forward.