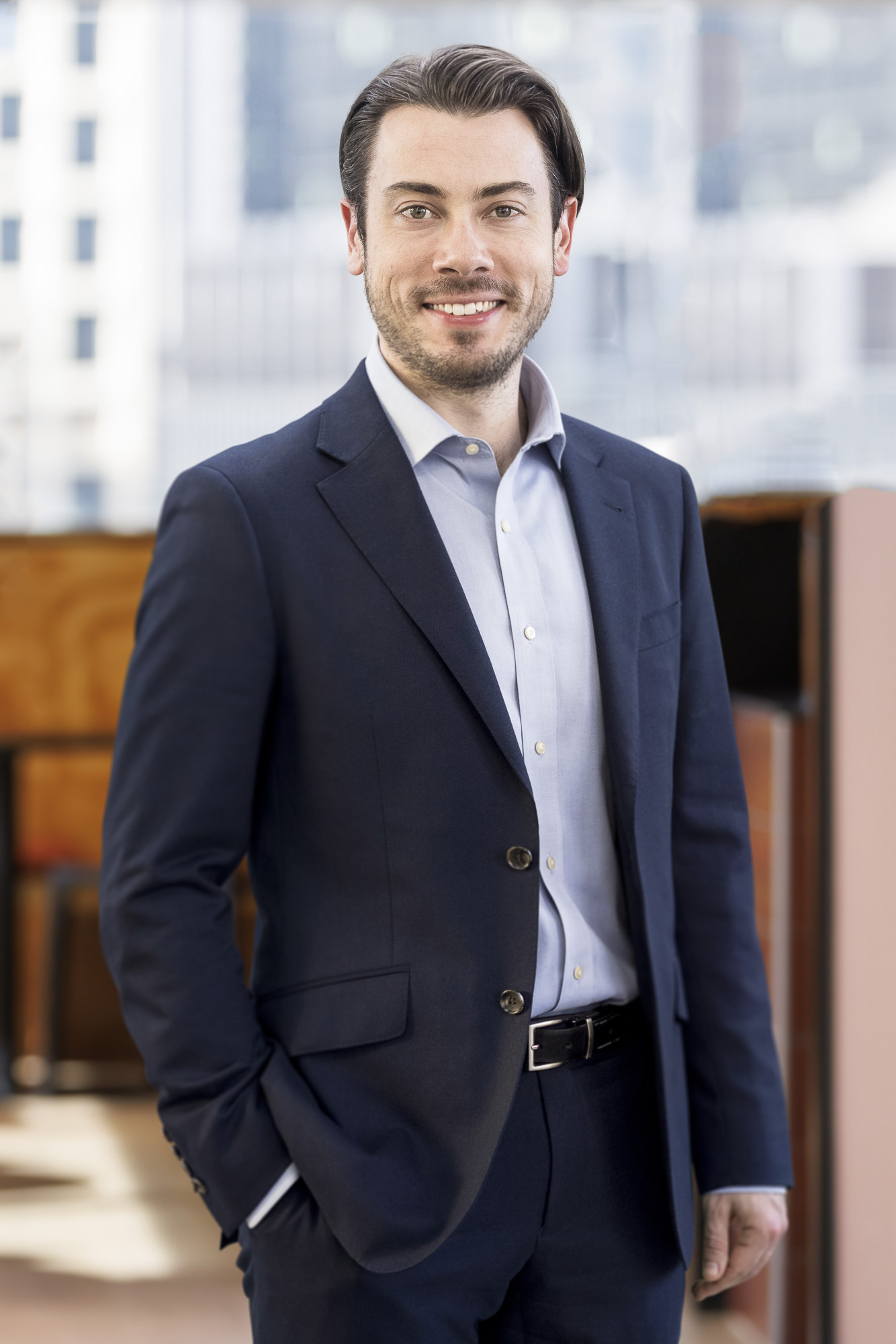 Qualifications
Bachelor of Laws
Graduate Diploma in Legal Practice
Bachelor of Arts (Hon)
Professional Memberships
Admitted in the Supreme Court of Victoria
Law Institute of Victoria
Jervis joined Emma Turnbull Lawyers as a legal assistant in 2021 while completing his university studies. During his time in the role, he developed a strong understanding of criminal procedure and practice in Victoria, and has worked extensively with solicitors, counsel, and court staff.
He holds a Bachelor of Arts (Honours) from the University of Melbourne majoring in English Literature, and a Bachelor of Laws from Deakin University in which he excelled in the areas of Criminal Law, Evidence, and Criminal Procedure.
Jervis is a focused and passionate advocate with strong analytical skills and attention to detail. He is committed to ensuring that his clients receive exceptional representation.
Jervis is available to appear in all criminal matters at the Magistrates' Court, including bail applications, plea hearings, contested, and mention hearings. He is also available to instruct counsel in County and Supreme Court matters.