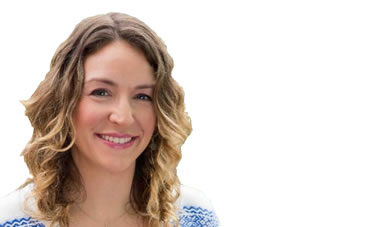 Qualifications
Bachelor of Laws
Bachelor of Arts (Hons)
Professional Memberships
Admitted in the Supreme Court of Victoria
Law Institute of Victoria
Email Mihal at mihal@emmaturnbull.com.au
Mihal Greener
Mihal is a senior lawyer at Emma Turnbull Lawyers.
After graduating from the University of Melbourne with a Bachelor of Laws and Arts, Mihal worked as a solicitor in the Major Projects department of one of Melbourne's most prominent social justice law firms. In addition to her work in shareholder class actions, Mihal was instrumental in helping 18 injured workers receive substantial compensation following an explosion at Esso Australia's Longford gas plant.
In Australia Mihal pursued post-graduate degrees in Political Science at Monash University before moving to the Netherlands and working as a freelance writer. She returned to Melbourne in 2016.
Mihal has also volunteered at a number of community legal centres and wrote and updated a chapter on law and society in the annual Australian Almanac.
Mihal combines her background in law, academia and writing into an ability to analyse complex cases, isolate key issues and communicate effectively. She is committed to providing clients with a comprehensive understanding of their individual situation and legal needs in order to best represent their interests.
Appearing for clients in a range of summary and indictable offences in the Magistrates' and County Court, Mihal also instructs Counsel in complex County Court trials and appeals.