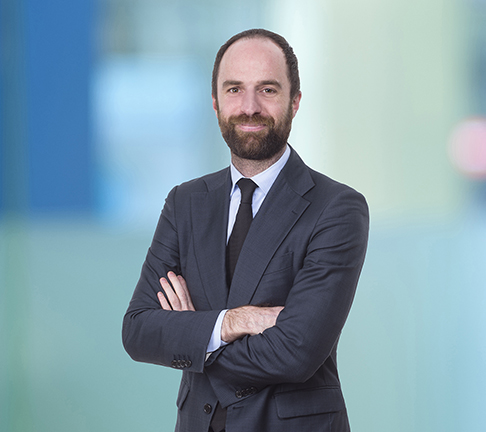 Qualifications
Bachelor of Arts (Hons.)
Master of Arts
Master of Laws (JD)
Professional Memberships
Admitted in the Supreme Court of Victoria
James Mitchell
James joined Emma Turnbull Lawyers in 2018. After completing an undergraduate Arts degree with honours, and a Master of Arts by research, he successfully completed a postgraduate law degree at Monash University. James received Dean's recognition for his subject results in International Criminal Law.
As a solicitor advocate James has conduct of a large case load of indictable and summary case files. He appears daily in the Magistrates' Court and instructs counsel in both County and Supreme Court proceedings.
Prior to admission as a lawyer, James worked as a paralegal in several criminal law firms, as well as in the community legal sector. As a paralegal, James gained experience in diverse areas of criminal law including white collar crime, violence offences, and traffic infringements.
James has also worked as a volunteer in family law and criminal law. His volunteer work includes researching and contributing to the Legal Institute of Victoria's recent submission on Victoria's upcoming Sentencing Guidelines Council.
Through his experiences in various areas of criminal law, James has become a passionate and diligent advocate. He is driven by striving for the best outcomes for all his clients.